This week: Comfort with contradictions, anime and Gen Z
Dialetheism and Eastern Philosophy
We recently finished watching The Good Place, which was very sweet. Overall I enjoyed it, but there was one plot hole that I was disappointed to see left unaddressed, I'll leave it in the footnotes to avoid spoilers1.
The other disappointment is the show's heavy (maybe exclusive) reliance on Western philosophy2 I don't really blame the show for this because it's just an enormous problem in how philosophy is taught in general. Something else that would have been nice to include is a reckoning with the extraordinary racism of Kant (see the previous link for some examples).
That's all to say that after the show I wanted to read more on non-Western ethical systems. This interview introduced me to the idea of "paraconsistency" and I got sidetracked into reading about dialetheism, which is the view that statements can be both true and false (in orthodox logics statements can only be one or the other; such inconsistencies "explode", i.e. entail everything to be true). The simplest example is the Liar's Paradox, which in one sentence is "this statement is false". My understanding is that under dialetheism this statement is not a paradox and to be rejected but accepted as-is.
As the SEP entry on dialetheism explains, dialetheism shows up a lot in Eastern philosophies (as well as in Western philosophy: dialectics, for example). The Daodejing and Zhuangzi are riddled with them. "The Way of the Dialetheist: Contradictions in Buddhism" (Yasuo, Garfield, Priest) gives an overview of how dialetheism shows up in Buddhism, describe some interpretative possibilities: are they presented as literal/true, or are they used as rhetorical/pedagogical tools for insight (as in Zen)?
My own understanding is usually that these apparent contradictions are not actually the case—for example, a common form is to say that thing X has property Y and Z such that those simultaneously having two properties is inconsistent/impossible, which I often take to mean "thing X" refers to our term for X and not X itself; and that in fact that term refers to two things that are different. For example, "race is real and not real" could refer to how race is not "real" as in it is an immutable part of the universe but is still "real" as social reality—as something that feels total and inescapable in our lives.
But this interpretation doesn't work in many cases. When Buddha says "the ultimate truth is that there is no ultimate truth", that seems to be more of a straight-up contradiction.
I definitely feel old given how much more I've been reading about subcultures through publications like Wired rather than experiencing them. But I'm struck by how much anime has influenced Gen Z and how visible/trendy it is, whereas for my generation it was an almost clandestine activity. Ariel brought up a good question: is this a popularization of Japanophilic culture or is anime being separated out? Anime production is still more or less the exclusive domain of Japan as far as I'm aware.
---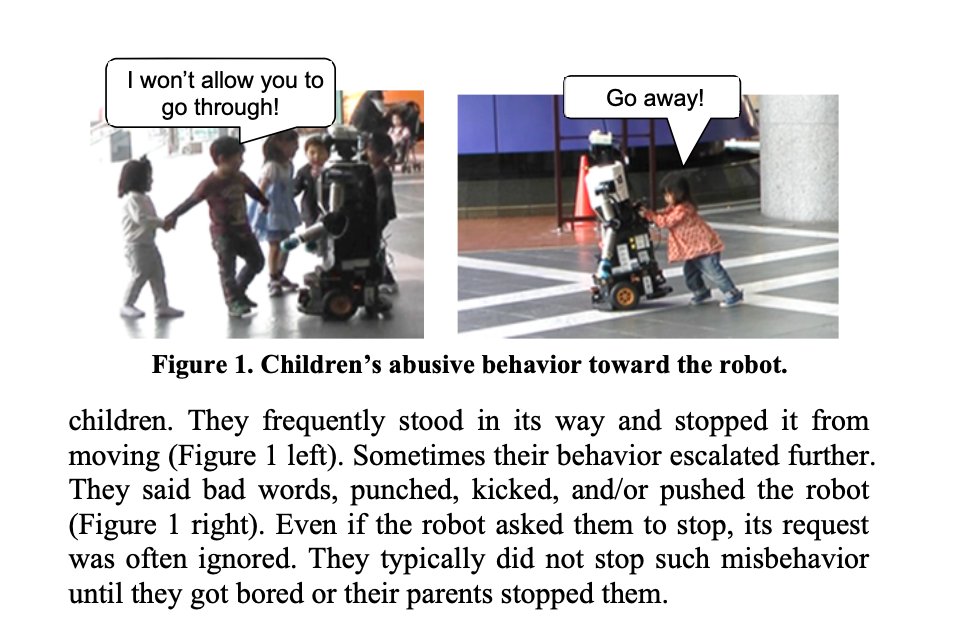 ---
To get Michael to understand human ethics they have him confront his own mortality, which I take to mean that human ethics is grounded human mortality. But once you're in the afterlife, you're no longer mortal. So why would you still be judged according to an ethical standard that no longer applies to you? ↩

I hoped that the afterlife-ending gateway would actually lead them to be reincarnated; it would have been a nice gesture at non-Western conceptions of the afterlife and set a stage for introducing different ethics systems. ↩