Rendering the invisible visible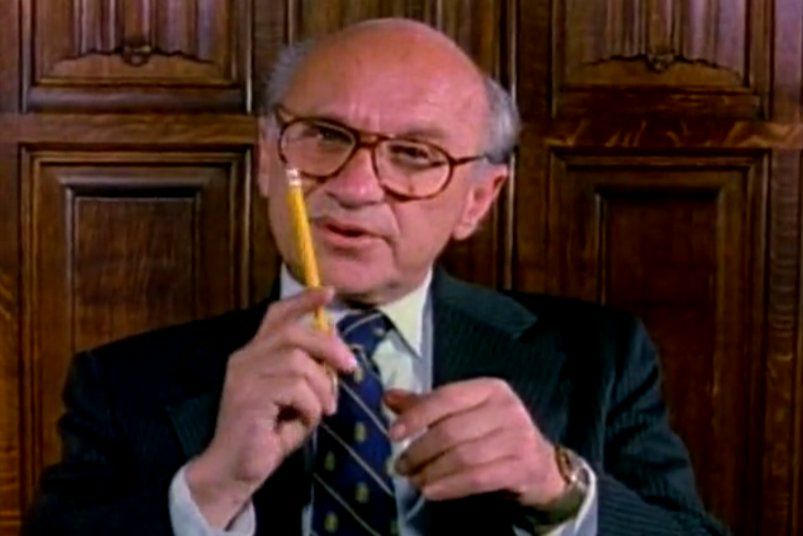 In Free to Choose, Milton Friedman presents a pencil (the idea is borrowed from a poem) in order to sort of marvel at the wonder of the free market, how all these disparate people and resources were coordinated to produce something as simple as a pencil, and he's sort of coming from the angle of it's great because you don't have to think about that production process at all, it's totally abstracted away from you, and he doesn't seem to be interested in acknowledging how fraught the politics of production is (or maybe he just doesn't care).
Is there a way to do the opposite? To make the production process of say your smartphone - conflict mining and poor working conditions and publicly-funded research and so on - undeniably obvious in the object itself? To really make that whole production network felt ("real") to the end user? And going a step further, what happens after the consumer is done with it? For example, e-waste dumps in Ghana and China.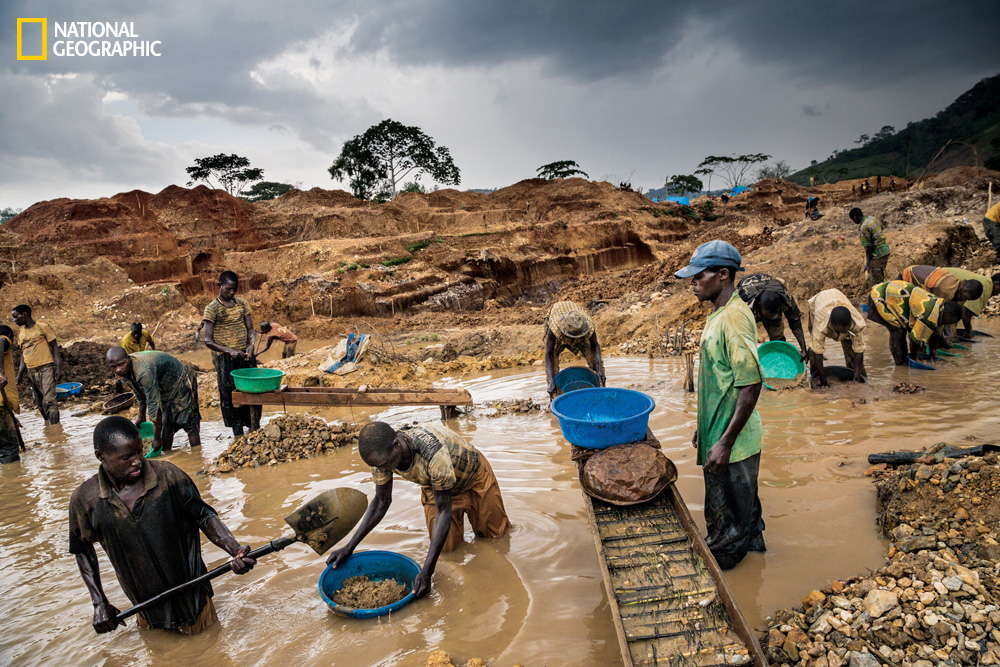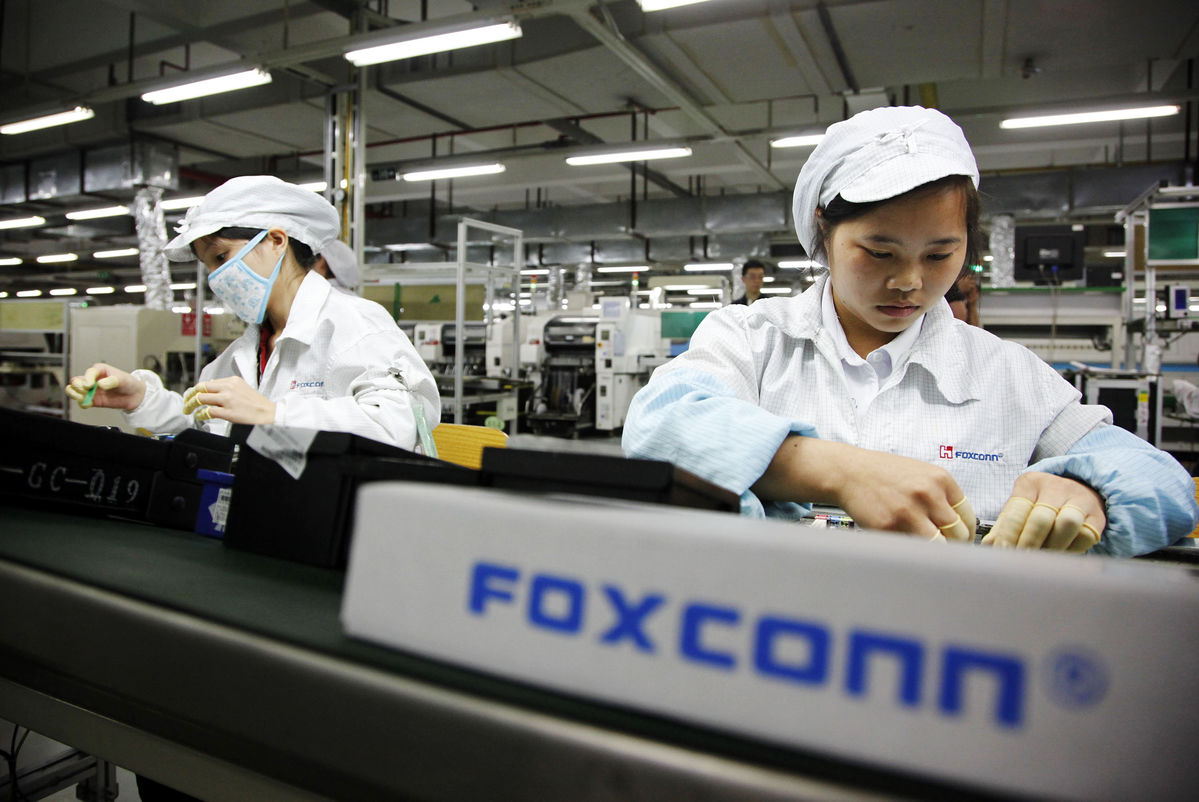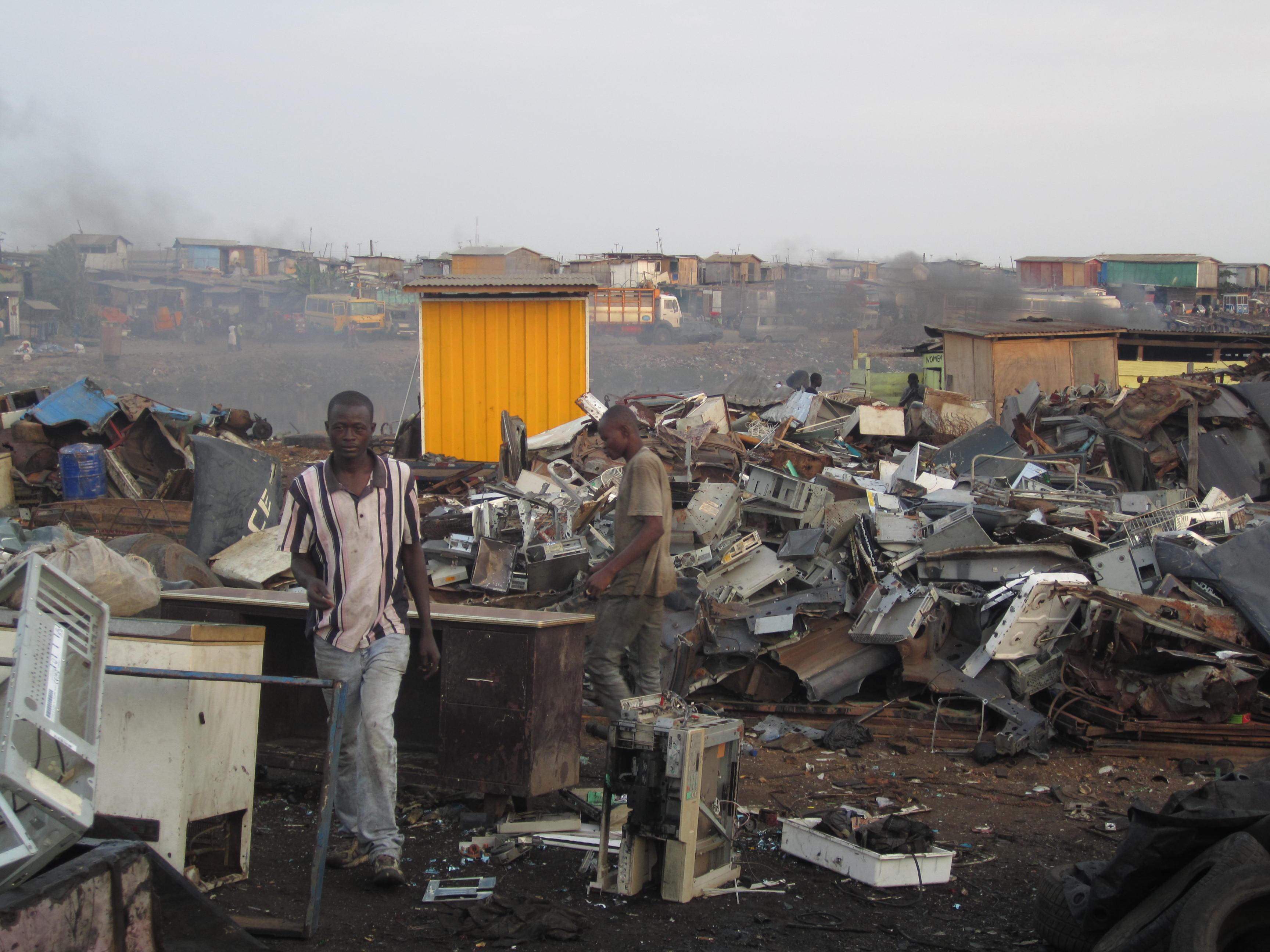 Sourcemap maps out the supply chains of various products and I wonder what can be built on top of it.